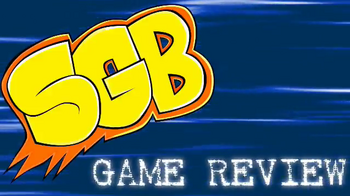 This article is for the previous reviews. To see the current reviews, see Johnny vs. the World.
For the group, see The Super Gaming Brothers
The Super Gaming Bros. (abbreviated as SGB) is the previous title of the reviews found on the
SomecallmeJohnny
channel, Super Gaming Bros. consisted of
Johnny
and
Elliot
reviewing video games together (on rare occasions it is sometime solo). After Elliot decided to quit appearing in the reviews Johnny renamed the videos to Johnny Vs. the World.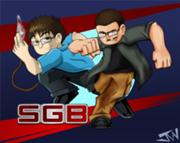 Strangely, a new type of review was forged, informally titled SGB vs, was introduced during Johnny's review of Big Rigs, and it has returned a couple of times ever since, hinting that the Super Gaming Bros. aren't finished yet.
Community content is available under
CC-BY-SA
unless otherwise noted.